Slim Jumbo SUS Filter Housing
Slim jumbo SUS filter housings are made of high quality stainless steel and surface treated with electropolished finish.
The stainless steel filter housing are available with wall mounted, counter top, and freestanding models, and are compatible with a wide range of filter types, such as filter bag, single cartridge, and multi-stage cartridge filters. They can be widely used at food and beverage, medical and oil industry.
Features
High quality stainless steel material.
Excellent and durable quality.
Greater dirt holding capacity and high flow rates.
Efficient & cost-effective for commercial and industrial application.
SUS 304 is standard model; SUS 316L is upon request.
Application
Slim Stainless Steel Filter Housing can be widely used at
Water Purification Systems.
Food and Beverage.
Medical facilities.
Oil industry.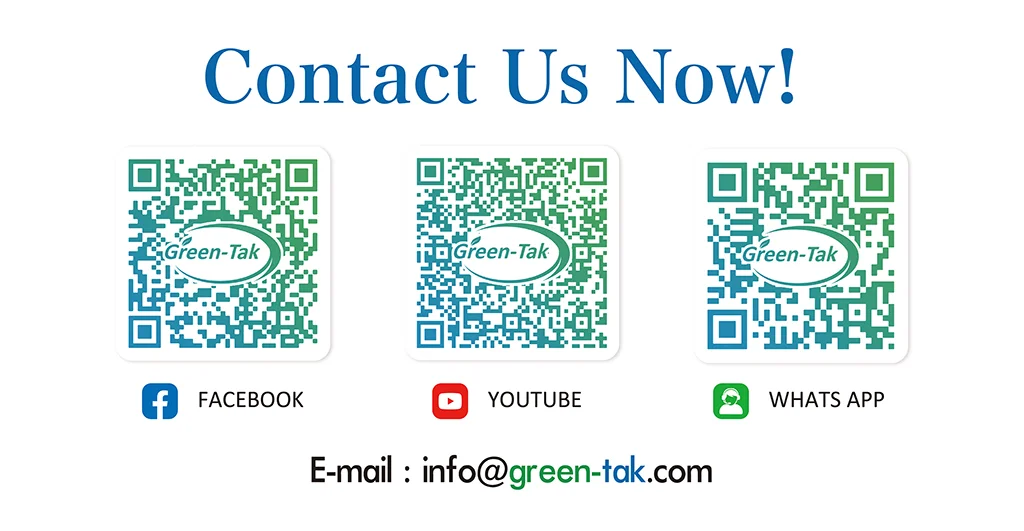 YOUTUBE
Green-Tak Water Purifier Manufacturer in Taiwan.