Vontron 1812 RO Membrane
Domestic RO membrane is suitable for residential RO systems. The raw water is passing through the pre-filters and them come to RO membrane pushing by booster pump to provide quality filtered water which is even clean and pure than bottled water. The NSF certified Thin Film Composite (TFC) RO membrane with precise and advanced membrane element technology that has consistent of high quality and performance.
Residential reverse osmosis membranes are especially for purifying drinking water, and are available with different capacity, such as 50GPD, 75GPD, 100GPD, 200GPD. The membranes can fit into standard 1812 and 2012 residential RO membrane housings. The RO membrane allows these elements to deliver consistent performance for all customers.
Features
NSF certified RO membrane.
High removal rate of contaminants.
Available with a variety of output capacity.
Application
Residential NSF RO Membrane be widely used for pure drinking water purification system.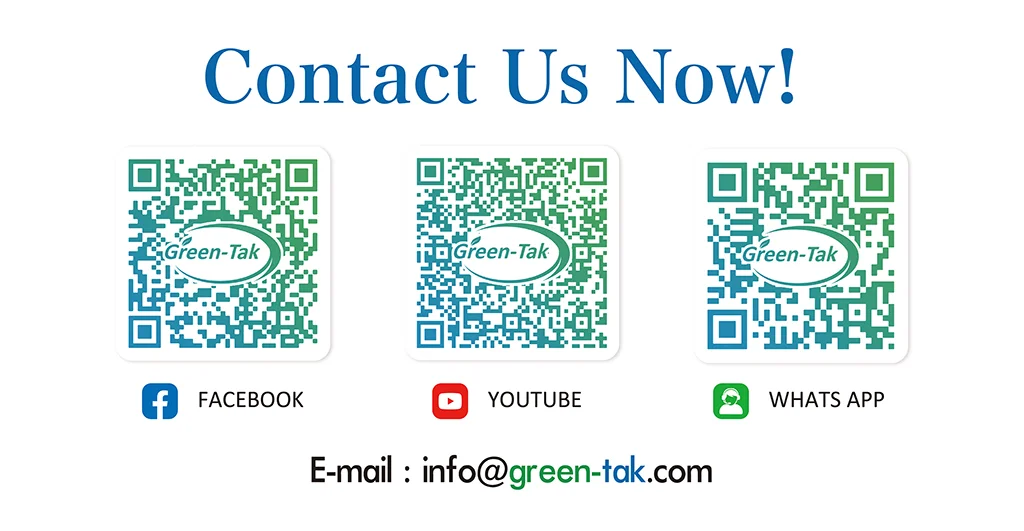 YOUTUBE
Green-Tak Water Purifier.