Spectrum Commercial UV Sterilizer
Spectrum provides precise and safe micro-organize UV sterilization. The Spectrum UV sterilizer has tested and approval by UL and CE certification, provides effective and rapid performance when bacteria and viruses are exposed to the germicidal wavelengths of UV light, they are rendered incapable of reproducing.
Spectrum UV Systems provide a sleek, compact design and economical ultraviolet water treatment for low flow and medium flow applications such as: light commercial reverse osmosis systems, water vending machines, food industry, laboratory, medical facility water, pharmaceutical, cosmetics processes, final electronic component rinsing and recirculation loops to name a few.
Features
Safe, no contact, no toxic or corrosion by products.
Simple and easy installation and maintenance.
High efficiency and low power consumption.
Longer lifespan and lower maintenance cost.
Application
Spectrum Commercial UV Sterilization can be widely used at factory and buildings.
SPECTRUM Commercial UV Sterilization 24GPM.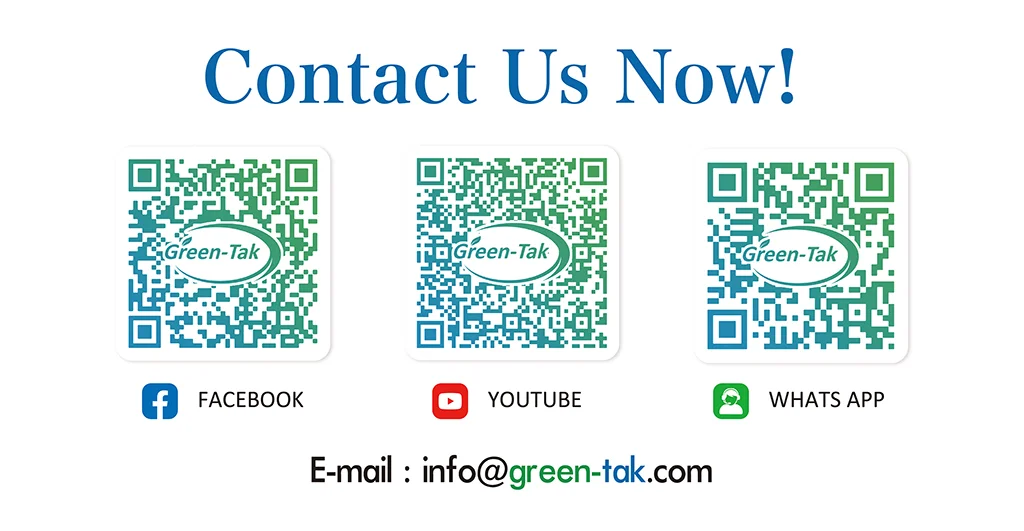 YOUTUBE
Green-Tak Water Purifier Manufacturer.