Vontron Commercial RO Membranes
The commercial reverse osmosis membrane elements meet NSF requirement. The ultra-low pressure commercial RO membranes operation pressure is about 2/3 lower pressure and the salt rejection rate can reach up to 99.5%. The Commercial RO membranes fit into standard FRP membrane vessel or Stainless Steel RO Membrane Housings.
The ultra-low pressure commercial RO membrane can produce high quality water from the RO systems and also lower down the cost of related parts, such as pumps, pipelines, etc. The commercial RO membrane elements are suitable for surface water, underground water, water boiler equipment, food and beverage processing equipment.
Features
NSF certified RO membranes.
Ultra-Low Pressure TFC membrane technology.
High Rejection & Flow Rate.
100% Performance and Quality Tested.
Membrane fits in standard housings.
Consistent and Reliable Quality.
Application
High Flow Commercial RO Membrane be widely used for pure drinking water purification system.
Specification
Specification of Vontron NSF Certified Commercial RO Membrane Element.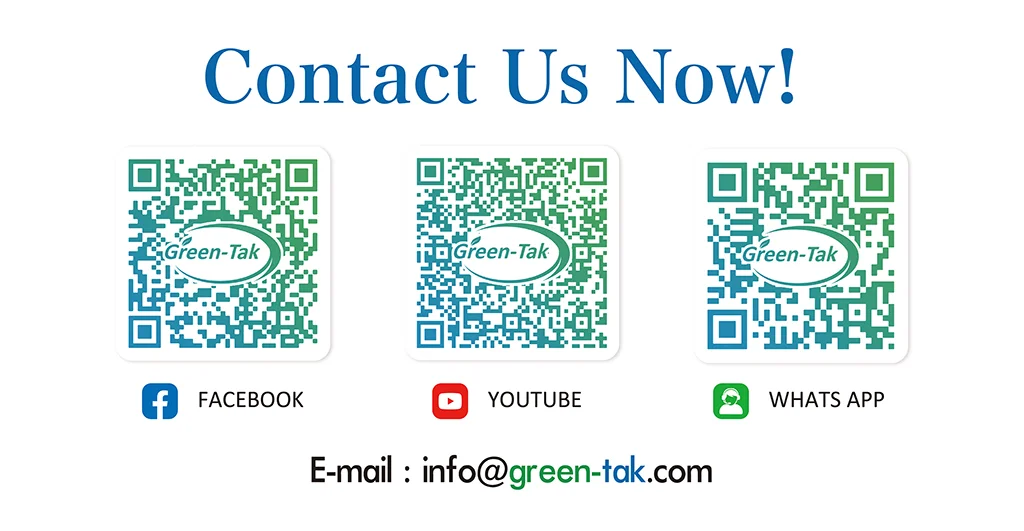 YOUTUBE
Green-Tak Water Treatment.