Jumbo Heavy Duty Filter Housing
Jumbo filter housings are available in different sizes: 10″ x 4.5″ and 20″ x 4.5″, and in / outlet threaded sizes: 1″, 1 and 1/4″ and 1 and 1/2″, and colors such as clear (transparent), and blue colors. The water purification filter housing is usually used with standard big blue sizes replacement filters: PP sediment, carbon block CTO, pleated pp filters, etc. The filter housing can be used in various applications including POE whole house water filtration, irrigation filtration and manufacturing process water filtration system.
The heavy duty water purification filter housing is made in Taiwan with durable and stable quality. The filter housing accepts all types of 10 inches and 20 inches big blue filter cartridges and can hold pressure rating to 125 psi. Customized filter housing sizes are available upon request. The Spanner Wrench is Included in the filter housing package.
Features
Excellent and durable quality.
Filter housings meet Food Grade / SGS standard.
Made in Taiwan.
Application
Big Blue Water Filter Housing can be widely used at
Water Purification Systems.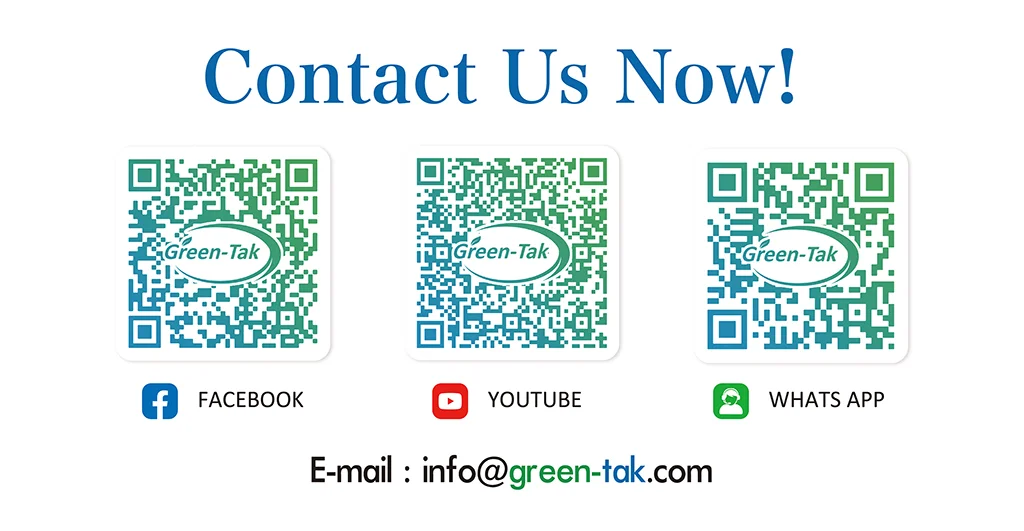 YOUTUBE
Big Blue Water Filter Housing.