Empty Filter Cartridge Housing
The refillable filter cartridge housing can be filled with a variety of filter medias such as granular activated carbon, mineral stones, alkaline ceramic balls, ion exchange DI resin, and other media and they can fit into all universal 10 inches and 20 inches standard and big blue filter housings. The empty refillable filter cartridge housing will come with a built-in mesh pad to keep the media from being washed out of the cartridge.
Re-fillable empty filter cartridge housing is a real re-fillable cartridge housing, easy open endcaps, no tools required and no glued lids.
Our unique refillable cartridge housing allows both ends to be opened, easy to refill, replace and maintenance.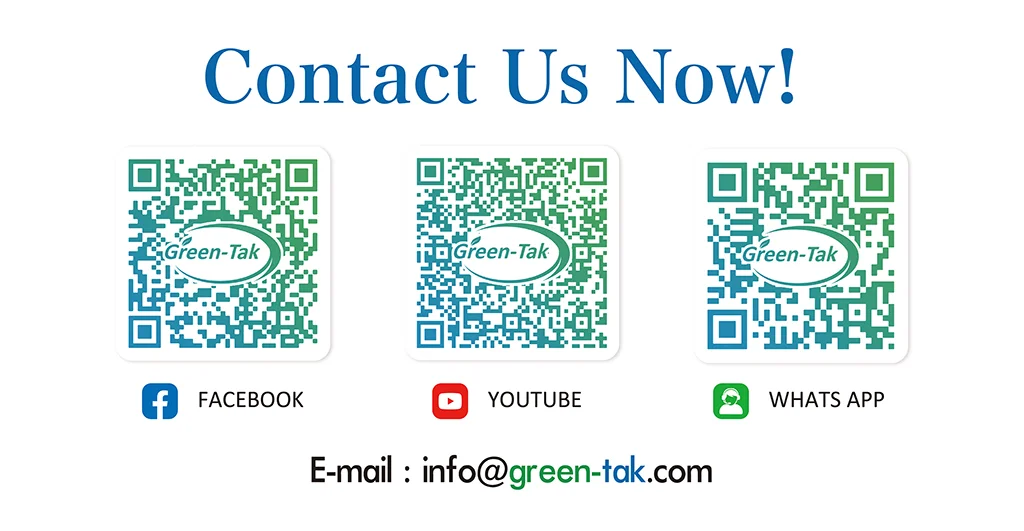 YOUTUBE
Re-fillable Water Filter Housing.