Direct Flow RO Diaphragm Pump
Green-Tak Direct Flow RO Booster Water Pumps or commercial RO system water pumps are designed to increase water pressure pushing into the RO membrane, especially for direct flow RO unit or commercial RO systems. If the feed water pressure is less than 35 psi, the pump is necessarily required. The booster pumps will need to fit with a transformer to built-in the system.
All RO water booster diaphragm pumps are made in Taiwan, certified by CE, with high quality. Each pump has passed strictest Incoming Quality Control (IQC), In-process Quality Control (IPQC) and Final Quality Control (FQC) to ensure stable and high quality.
RO diaphragm pumps are available in available in a variety of motor voltages and configurations, applicable to different applications, including residential, commercial water treatment system, water misting system and compact water filtration systems.
Features
High Quality RO Diaphragm Pump.
High performance heavy duty working water pump.
Self-sucking, Self-priming up to 3 meters.
Applicable to all kinds of domestic RO water purifiers and water filtration systems.
Meet CE standard.
Application
High Flow RO Water Booster Pump can be widely used for home and office RO water purification.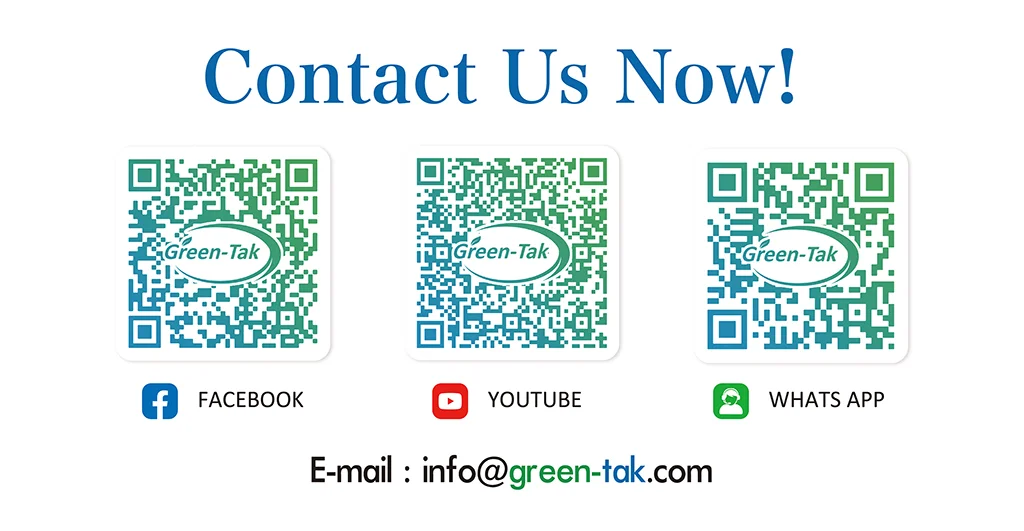 YOUTUBE
High Flow RO Water Booster Pump.