0.5 Micron Lead Reduction CTO Carbon Block Filter

10-PBX5 CTO Filter, 9-3/4 inch x 2-3/4 inch diameter, 0.5 Micron, Made in Taiwan
The 0.5 micron activated carbon block CTO filter is high efficiency to remove chlorine, taste, odor, lead and cyst reduction and high dirt holding capacity.
Features
• Lead reduction
• Chlorine and Chloramine reduction
• VOC reduction
• Cyst reduction
• 0.5 micron nominal filtration reduces sand, rust and sediment
• High dirt holding capacity
• High Adsorption Capacity and Efficiency
Specification
Item no. :10-PBX5
Description : 9-3/4 inch Standard Activated Carbon Block CTO Filter, 0.5 Micron
Dimension : OD 2-¾ inch x Length 9-3/4 inch
Maxi. Temp. : 125℉ (51℃)
Made in Taiwan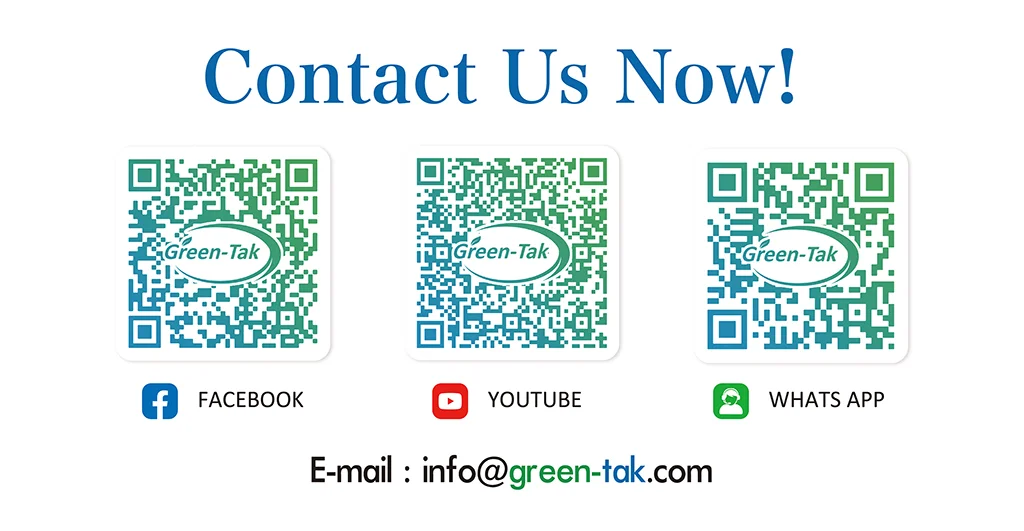 YOUTUBE
NANO-ACT KX CTO Filters.