Inline Post Alkaline Water Filter

The RO system will produce slightly acidic water below pH of 7.0. To balance the water to become PH of 7.0 or even higher, to add a 10″ inline alkaline water filter cartridge as last stage of RO system is a perfect choice. The post alkaline water filter will release minerals and trace elements to increase high PH of purified water.
Our body is approximately 70% of water, so to have clean and safe drinking water is very important. The city tap water usually contaminates with fluoride, chlorine, heavy metals, medications, agricultural chemicals, and other pollutant. Therefore, do not drink tap water directly unless you've filtered it. However, the household RO water system might filter out about 95% to 99% of all substances, including harmful and healthy parts in the water. By adding-on an inline alkaline mineral filter to the water system, it will make the filtered water become alkaline, higher PH, and with more natural minerals and trace elements in the water.
Features
Filter material and media meets Food Grade / NSF standards.
Slightly increase the TDS value.
provide healthy alkaline minerals such as ionized calcium, magnesium, sodium, etc. for daily needs.
Typically installed with RO systems to complement their need of mineral water quality.
Application
Inline Alkaline Water Filters are usually installed after RO systems to increase higher PH and more minerals and trace elements in the water.
10″x 2.0″ Inline Post Alkaline Water Filter
Specification
Specification of Green-Tak alkaline water filter helps to provide alkaline drinking water.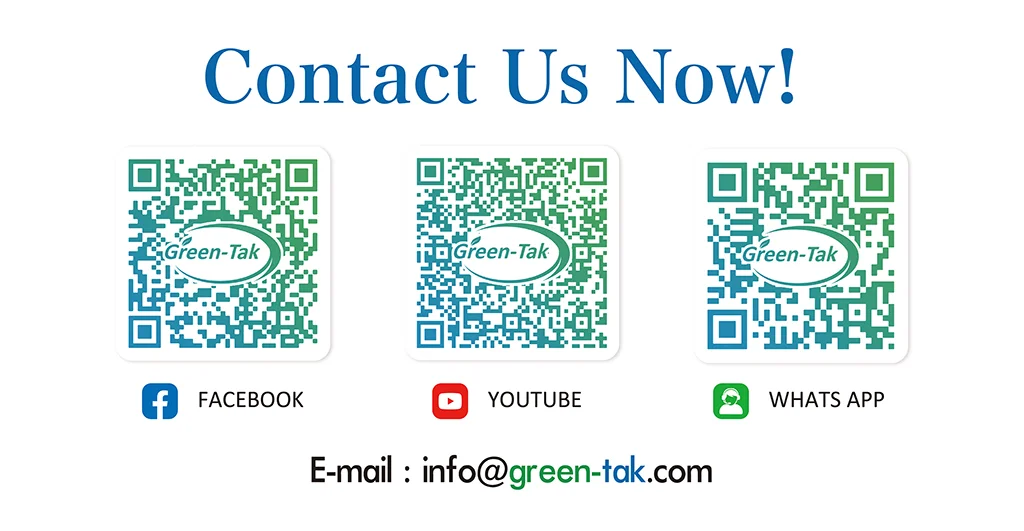 YOUTUBE
Inline Alkaline Water Filters.