Quick Change Disposable Anti-bacterial Nano-ACT CTO Filter
NANO-ACT KX CTO Carbon Filter is non-power consumption, no drain water, green and eco-friendly.
The NANO-ACT CTO filter with Unique Nano X-Plus Technology, International Quality Assurance verified by SGS/NSF. The multi-layers nano film with unique patent called Micro Battery combined with USA KX NSF certified CTO activated carbon block filter. The filter can destroy bacteria, removes heavy metals, fluoride, chlorine, pesticides and organic chemicals and retains minerals in water.
The nano water filter is designed with quick-change filter, user-friendly design: a great idea for easy installation and maintenance. Prefect choice for potable water, for washing foods, cooking, making coffee and tea and daily use.
Why Choose Green-Tak Nano Water Filter?
Green-Tak nano water filter can remove up to 99% of tap water contaminants of bacteria, lead and other heavy metals, E-coli, chlorine, organic chemicals and bad odors. The nano filter is non-electricity, no waste of drain water, cost-saving options to replace buying bottle waters. It is SGS tested and approval, can produce up to 2000 liters of clean water and 100% MADE IN TAIWAN.
Features
Certified by NSF / FDA / SGS and Food Grade filter materials.
Nano X-Plus Technology.
Remove bacteria up to 99%.
Remove heavy metals such as lead, mercury, chromium, cadmium up to 99%.
Remove chlorine and organic chemicals.
Remove bad smell and odors.
Keep Minerals in the water.
NSF certified filter media.
Easy change and maintenance for filter replacement.
Application
NANO-ACT KX CTO Carbon Filters can remove bacteria, heavy metals, chlorine and organic chemicals.
User Guide: Before use, once installation is completed, discharge first 3 liters from nano water filter for flushing before drinking.
The average filter lifetime is about one year for a small family.
Quick Change NANO-ACT CTO Water Filters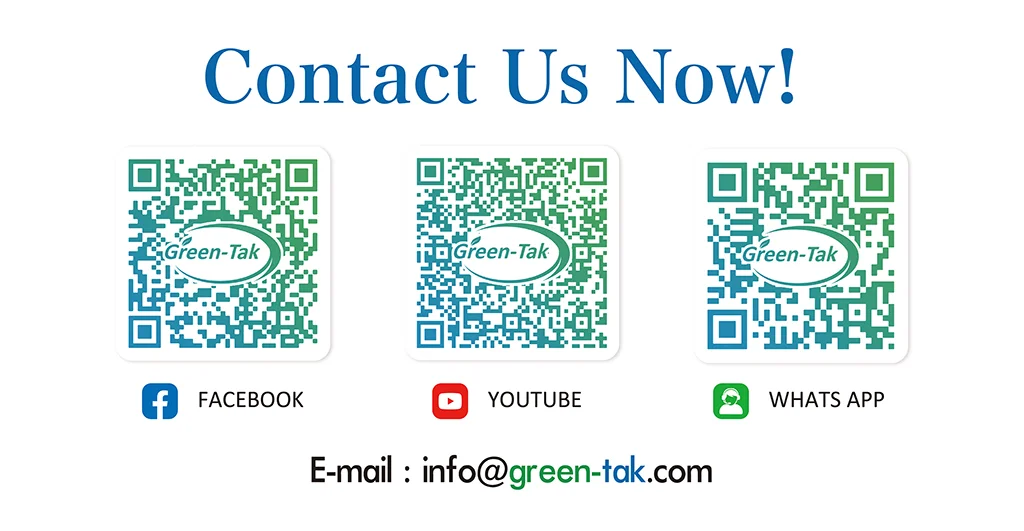 YOUTUBE
NANO-ACT KX CTO Filters.