Surface Water Gravity-Fed Water System
The Rainwater Recycling Water System can solve the problem of lack of water source. It will collect and purify rainwater by using the pore size 10 nanometers gravity membrane to block particulate matter, bacteria, germs and at the same time, remain allowing minerals and trace elements to pass through.
The gravity-fed Water Filtration can improve the water quality and is perfect solution for daily domestic water applications such as washing, cleaning, bathing to prevent skin and other allergies problems.
The gravity water filter system is cost-efficiency, high flow rate and easy installation. It can remove dust, muds, bacteria, germs, etc., but remain keep beneficial minerals and trace elements in the water.
The system is designed with green concept, electricity free, washable and reusable, and no wastewater wasting.
Features
No power consumption, environmentally friendly.
High Flow Rate Capacity.
No wastewater.
Washable and Easy maintenance by residents.
High Filtration Performance.
Long Term membrane and filters lifetime.
Application
Rainwater Harvesting Water Filtration is suitable for village,from for rainwate harvesting recycling water purification application.
For drinking water.
For cooking.
For washing food and fruits.
For washing clothes.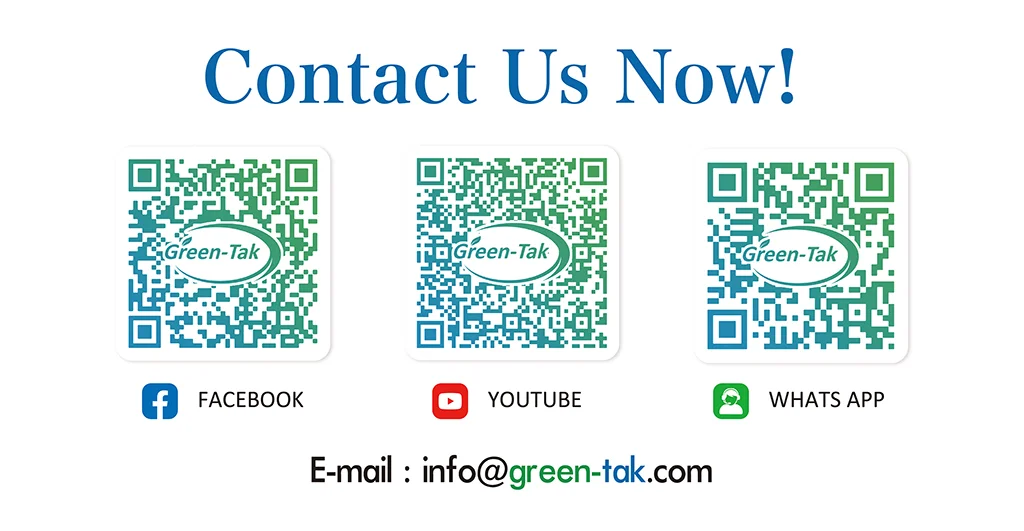 YOUTUBE
Rainwater Harvesting Water Filtration.