10BB Whole House Water Filter
10BB Big Blue jumbo whole house water filter system is allowing high flow passing through and has equipped a pressure release button helping to release the pressure from inside of housing and make it easier when replacing the filter cartridges.
This filter housing is made in Taiwan and NSF certified.
The whole house water filter systems are mainly with high quality activated carbon media that has highly efficient reduction of chlorine taste and odor, pesticides, organic chemicals and volatile organic compounds.
Features
International Quality Standard.
No power consumption, environmentally friendly.
Big Blue Filter Housing High Flow Volume.
NSF certified filter media.
NSF certified PE tube.
NSF certified big blue filter housing.
Application
10 inches Big Blue Water Filtration can purify whole house domestic water quality from the point of entry (POE) of the house.
For washing face and taking shower.
For washing food and fruits.
For washing clothes.
For cleaning the bathroom and house.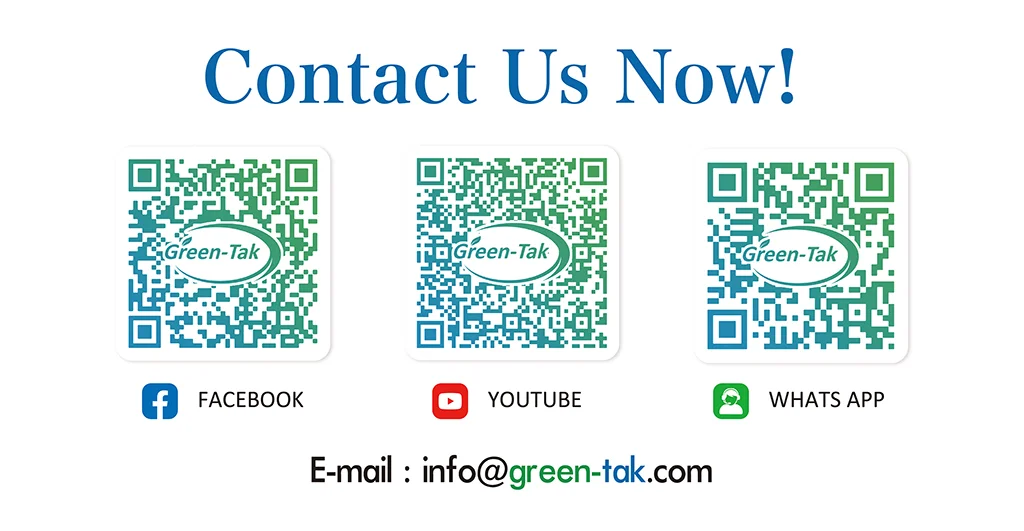 YOUTUBE
10 inches Big Blue Water Filtration.