ACF Activated Carbon Fiber Filters

Big Blue Size ACF Filter, 10 Inch x 4.5 inch diameter, 5 Micron Silver Impregnated, Anti-Bacterial Filter, Made in Taiwan
The ACF filter benefits include low pressure drop and high efficiency, more than three times for chlorine taste & odor and dirt holding capacity, comparing to standard 10 inch big blue size carbon block CTO filters. The filter materials are FDA-compliant. The cartridge combines functions of sediment PP and carbon block CTO filter into one cartridge.
Features
• High removal rate for chlorine, odor and bad taste
• High volume of dirt holding capacity
• Silver Impregnated, Anti-bacterial
• Ideal for residential, food and beverage services, commercial and industrial applications
Specification
Item no. :10BB-ACF05S
Description : 10" x 4.5″ Activated Carbon Fiber ACF Filter with silver impregnated
Dimension : OD 4.5 inch X Length 10 inch
Maxi. Temp. : 125℉ (51℃)
Made in Taiwan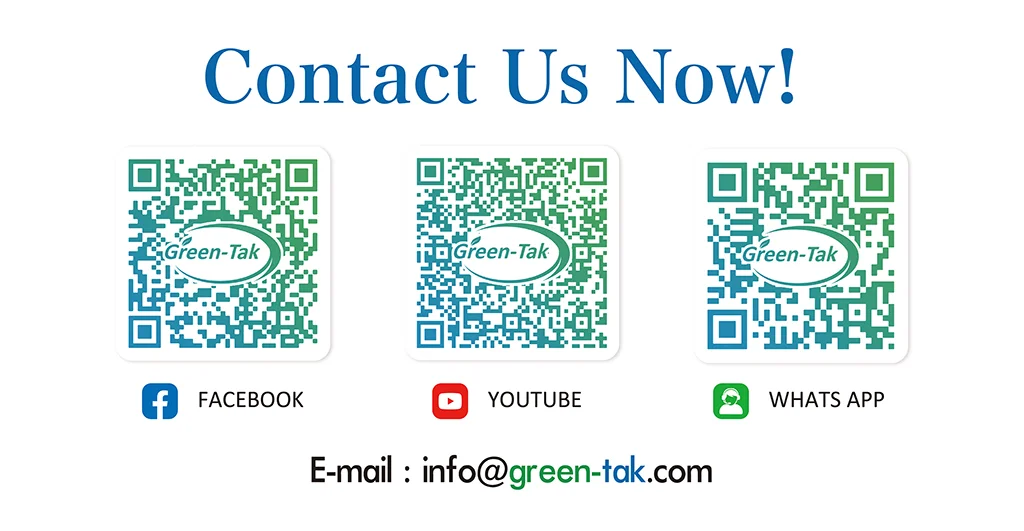 YOUTUBE
NANO-ACT KX CTO Filters.