Quick Change Disposable Anti-bacterial Sediment Filter
Anti-Bacterial Pre-Filter PP Filters are rated by 1 to 50 microns purification efficiency. The Inhibit bacteria grows sediment filter is usually treated as pre-filter of RO system, water purifier and other water purification system to prevent second pollution of bacteria growth, block the dirt and particles from the water, and help to maintain a longer life for the water filter systems.
The Anti-bacterial PP sediment filter is usually used as a pre-filter of RO system or water filtration systems. The melt blown spun PP filter is rated by micron number to remove different sizes of particles, rust and other contaminants before water flowing into the water purification system or other home appliances. It is functional well as a protection to keep the water filter system or home appliances better performance and stay longer lifetime.
Green-Tak is capable of making different types of water filters according to your requirements, see more related quick change disposable water filter cartridges:
Quick change disposable PP sediment water filters are constructed by 5 micron or 1 micron polypropylene materials or even smaller pore size to remove particles such as sand, rust, and silt from the water.
Quick change disposable anti-bacterial PP water filters can remove dirt, rust and particles and at the same time, inhibit bacteria growth in the filter, and to prevent second pollution inside the filters.
Features
Certified by SGS of anti-bacterial 99% performance.
Structured of three-layers, higher holding capacity.
Melt-blown filter fibers, higher removal rating.
Easy change and maintenance for filter replacement.
Application
Anti-Bacterial Pre-Filter PP Filters are suitable for pre-treated filter installed before any water purifier system and water ionizers.
Quick Change Anti-Bacterial PP Water Filters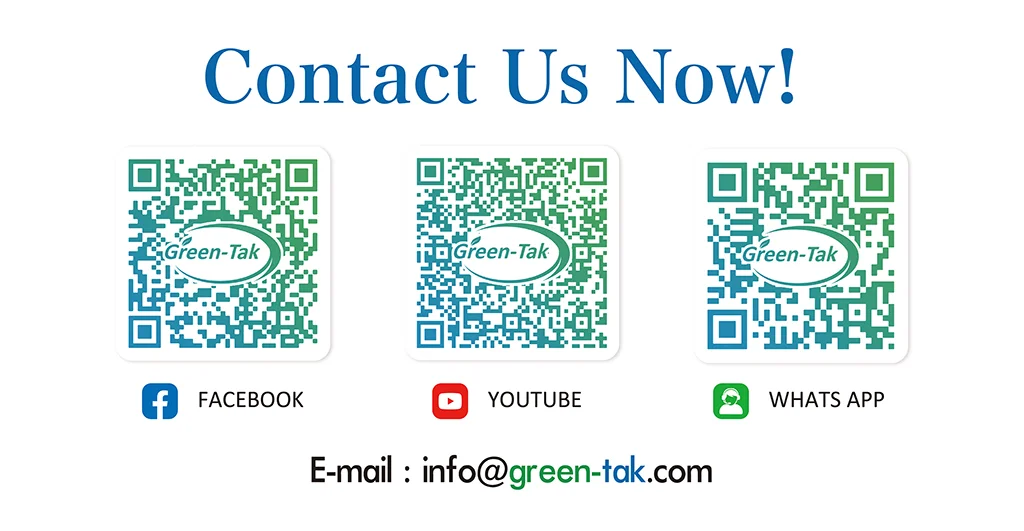 YOUTUBE
Anti-Bacterial Pre-Filter PP Filters.