Quick Change Disposable Silver CTO Filter
Anti-Bacterial Nano Silver Carbon Filters are composed of high quality coconut shell activated carbon media and nano sized silver that is good to reduce chlorine, odor and bad taste from water. The Nano Silver Activated Carbon Block (CTO) filter has become one of the most popular water filter solutions in point-of-use (POU) and point-of-entry (POE) applications.
The nano-silver CTO filter is made by advanced nano silver technology that has being impregnated the nano sized silver into CTO filter to prohibit the growth of bacteria. The CTO carbon media could be made from many substances such as coconut shells, bamboo, fruits shells, coals, etc. Being treated by an " activation" process, the carbon media will open up the massive number of pores that enable the carbon to capture contaminants which is known as "adsorption".
The adsorption function of activated carbon is widely used in residential, commercial and industrial water purification process. The high quality of carbon media is generally employed in the process of removing organic compounds, chlorine, bad odor and smell and dirt color, function by its surface area contact to perform its high capacity of adsorption and to make the water suitable to use in washing, showering and even for potable water.
Green-Tak is capable of making different types of water filters according to your requirements, see more related quick change disposable water filter cartridges:
Quick change disposable Anti-Bacterial Nano Silver Carbon Filters can reduce chlorine, pesticides, dirt color, bad odor and smells and with nano silver will inhibit bacteria growth in the filter, and to prevent second pollution inside the filters.
Quick change disposable CTO carbon block water filters to remove pesticides, organic chemicals, chlorine and colors.
Quick change disposable NANO-ACT water filters can remove 99% of bacteria and heavy metals such as lead, mercury, chromium, cadmium, etc.
Features
Certified by NSF / FDA / SGS and Food Grade filter materials.
Premium carbon media to absorb Volatile Organic Compounds (VOCs), pesticides and chlorine reduction effectively.
Easy change and maintenance for filter replacement.
Application
Anti-Bacterial Nano Silver Carbon Filters are suitable for pre-treated filter installed before water purifiers and water ionizers to remove chlorine and organic chemicals.
Quick Change GT Post Carbon Filter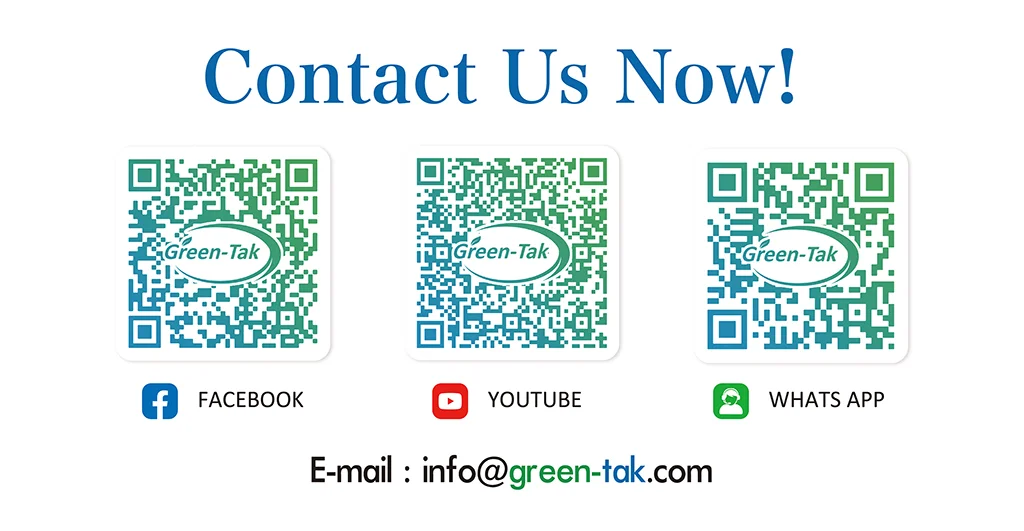 YOUTUBE
Anti-Bacterial Nano Silver Carbon Filters.