Quick Change Commercial Anti-Scale Filter
17 inch Anti-Scale Water Filters are composed of pure polyphosphate which is designed for food and beverage treatment process and for potable water as well.
The disposable anti-scale polyphosphate water filter is composed of clear microbeads that is designed to protect coffee machine, water boiler, water vending machines and other appliances from scale build up. Whenever the water hardness is over 180 ppm, the best solution is to add any type of anti-scale polyphosphate filter, ion exchange resin filter or water softener to keep the equipment working properly.
Green-Tak is capable of making different types of water filters according to your requirements, see more related quick change disposable water filter cartridges:
Quick change disposable resin or anti-scale water filters to manage hard water and prevent limescale and corrosion to block or damage the systems.
Quick change disposable Antibacterial ECO water filters can remove bacteria and harmful heavy metals up to 99% and retain minerals in the water.
Features
Food grade polyphosphate filter media.
Efficiency reduced water hardness, such as calcium and magnesium from the water.
Prevent water pipeline or home appliance damaged by limescale.
Easy change filter replacement.
Longer lifetime and great performance.
Application
17 inch Anti-Scale Water Filters can remove scale from the water.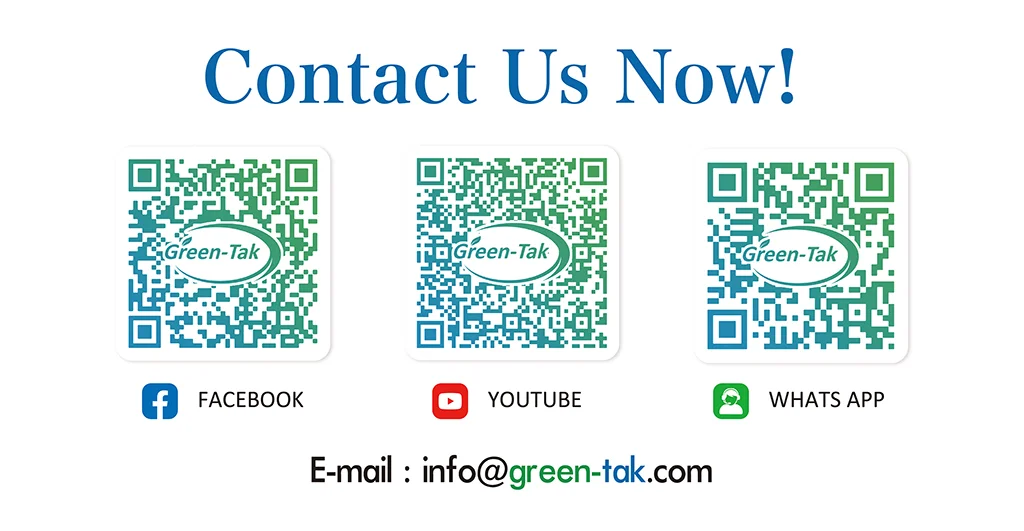 YOUTUBE
17 inch Anti-Scale Water Filters