Undersink Stainless Steel Water Chiller
The under sink water chiller will automatically refill water and supply cold / chilled water when you turn on the tap instantly for drinking without waiting. The chilled water dispenser is designed in compact size, space saving, suitable for coffee shop, cafeteria and restaurants.
The combination of undersink chilled and boiling water dispenser is also available.
Why do you choose Green-Tak water dispenser?
Our stainless steel water dispensers, water boilers and water chillers have highest standard of manufacturing process, safety design and quality control.
Quality: With high quality stainless steel raw material with strictly production control.
Delivery: With planned production schedule, we review production forecast to ensure the best delivery for shipment arrangement.
Innovation: To innovate more creative and user friendly design to make our products more elegant and useful.
Long history: Over 10 years experiences in the water industry, with high quality and strictly controlled production line.
Quality Control: We insist to have our products 100% tested before shipping.
Customized Product: We have our own R&D team and the ability to make any modification upon request.
OEM / ODM: OEM & ODM is welcome.
Features
Stainless Steel water tap.
Stainless steel 304 frame and casing.
High quality stainless steel 304 cold water tank.
High quality compressor R-134a refrigerant.
Energy saving timer setting, environmental-friendly.
Application
Under Counter Cold Water Dispenser can be widely used at home and office.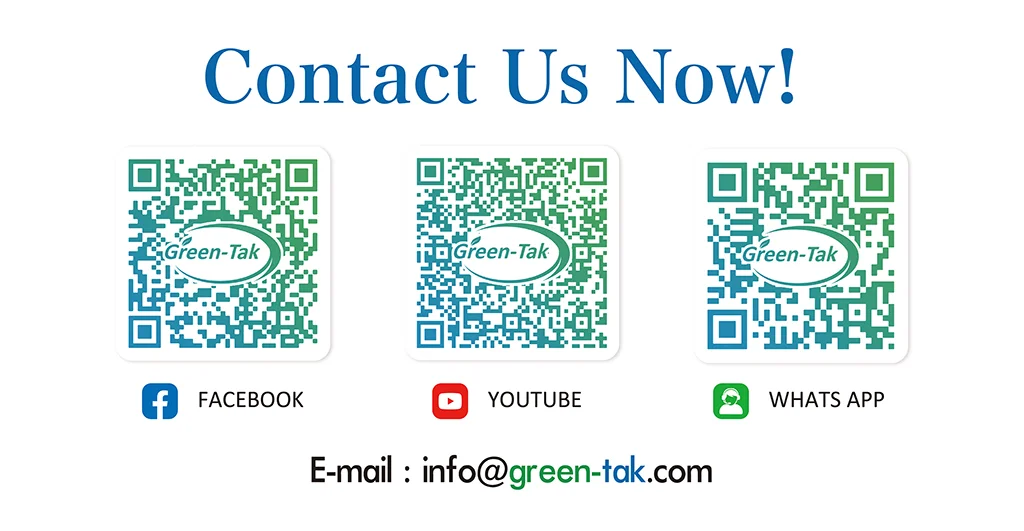 YOUTUBE
Green-Tak POU Water Dispenser Manufacturer in Taiwan