Lead Free SUS 304 3 in 1 Pull Out Kitchen Tap
The lead free SUS 304 3 in 1 kitchen tap is made of stainless steel material, superior quality, and durable faucet body. The stainless steel kitchen tap is 360 degree rotation, with dual handle, convenient for use. The stainless steel faucet is made from a solid stainless steel round bar and special with its own CNC fine machining technology, to make smooth surface inside the faucet runway that water will pass through, not easy to get rusty.
Features
Stylish and contemporary design.
Durable and firm design.
360° free swivel.
High quality NSF certified ceramic disc valve.
High quality lead free stainless steel material.
Deliver 3-way of hot, cold and filtered water.
Application
Stainless Steel Modern 3-Way Kitchen Faucet can be widely used at home, office, coffee shop and restaurant.
Specification
Brand Name
Green-Tak
Product Name
Stainless Steel Modern 3-Way Kitchen Faucet (Pull Out)
Model No
FU-U9
3-Ways
Product Type
Cold (Tap) Water (Long Lever)
(Pull Out)
Hot (Tap) Water (Long Lever)
(Pull Out)
Filtered (Drinking) Water (Short Lever)
Material
High Quality Stainless Steel 304
Surface Finish
Brushed Stainless Steel Finish
Manufacture
Taiwan
Our factory has many advantages of manufacturing stainless steel faucets:
Quality: With high quality stainless steel raw material with strictly production control.
Delivery: With planned production schedule, we review production forecast to ensure the best delivery for shipment arrangement.
Innovation: To innovate more creative and user friendly design to make our products more elegant and useful.
Quality Control: We insist to have our products 100% tested before shipping.
Customized Product: We have our own R&D team and the ability to make any modification upon request.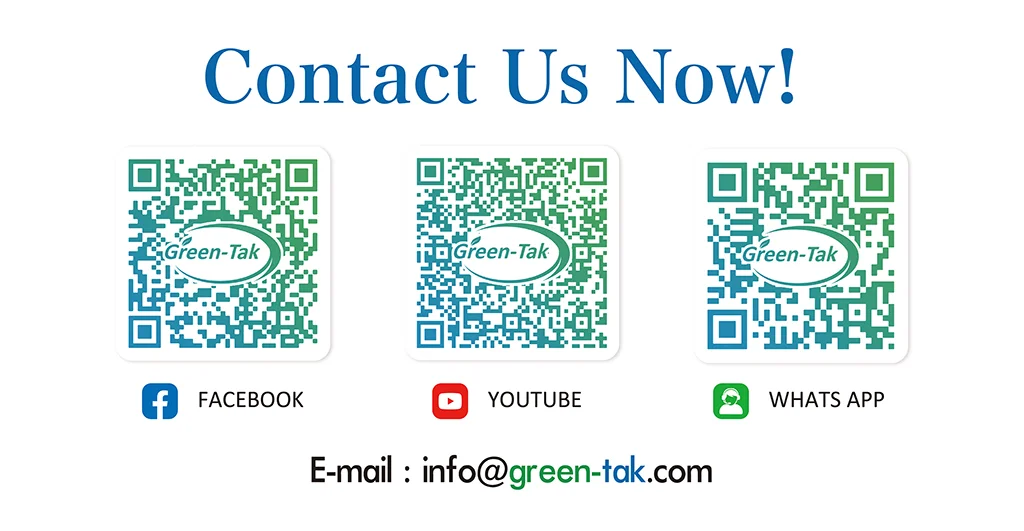 YOUTUBE
Stainless Steel Modern 3-Way Kitchen Faucet.