Stainless Steel POE Water Filtration
Stainless Steel SUS Water Filter Housing Filtration is made in Taiwan, with high quality stainless steel filter housing and built-in water filters are mainly with NSF certified activated carbon media that has highly efficient reduction of chlorine taste and odor, pesticides, organic chemicals and volatile organic compounds.
Stainless Steel Whole House Water Filtration System can choose by different size and type according to the space. The built-in high flow filters: 2 in 1 combined filter is mixed with PP Sediment and CTO carbon block filter could help to remove dirt, rust, particles, bad smell and odors, pesticides, chlorine and organic chemicals from the entrance of the whole house.
Features
High Quality Stainless Steel 304.
International Quality Standard.
No power consumption, environmentally friendly.
High Flow Volume Housing and Filters.
NSF certified filter media.
Application
Stainless Steel Water Filtration System can purify whole house domestic water quality from the point of entry (POE) of the house.
For washing face and taking shower.
For washing food and fruits.
For washing clothes.
For cleaning the bathroom and house.
Specification
Specification of Green-Tak TASS-101 SUS POE whole house water filtration.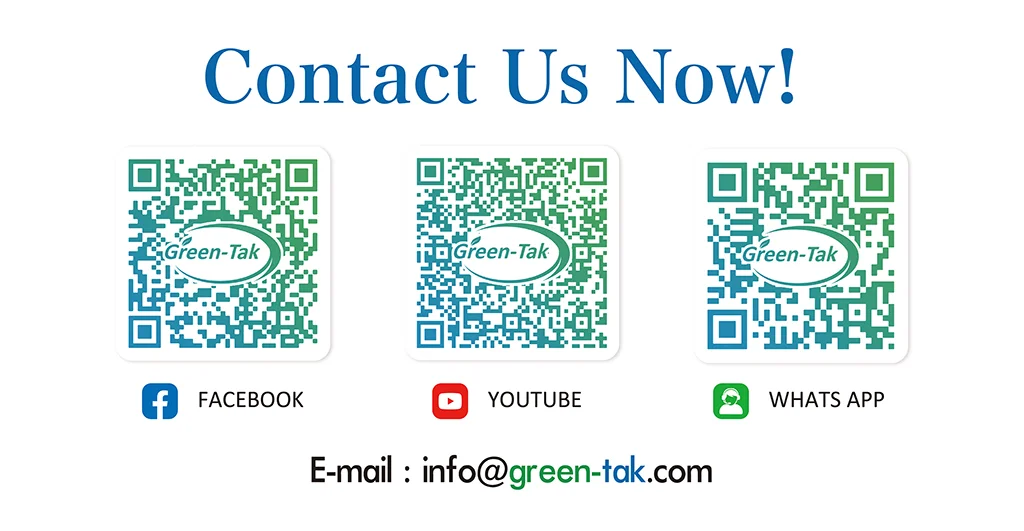 YOUTUBE
Under Sink Residential RO System.