NSF RO Water Pressure Tank
RO Water Pressure Tank is a pressurized tank designed to fit with RO systems under the sink. Reverse osmosis systems need to have pressurized tanks to store purified water to keep the RO system efficiently deliver stable and constant water flow.
Residential RO system has smaller output capacity; thus, an extra water storage pressure tank is required to store purified RO water. The RO tank is designed to keep air and water storage in the tank, and it is using the air pressure in the tank to push and deliver water from the tank, by this way, you'll not require a extra booster pump to put out the water from the tank to the faucet. All RO Water Pressure Tanks are made in Taiwan and certified by NSF and CE.
Features
Patented stainless steel water connection.
High-grade Chlorobutyl diaphragm.
Virgin polypropylene liner.
Smooth internal construction prevents diaphragm abrasion damage.
Two-part epoxy primer, polyurethane paint finish.
NSF58 approved.
CE approved.
Comprehensive testing.
Application
RO Water NSF Storage Tank can be widely used at
Water Purification Systems.
NSF RO Water Tank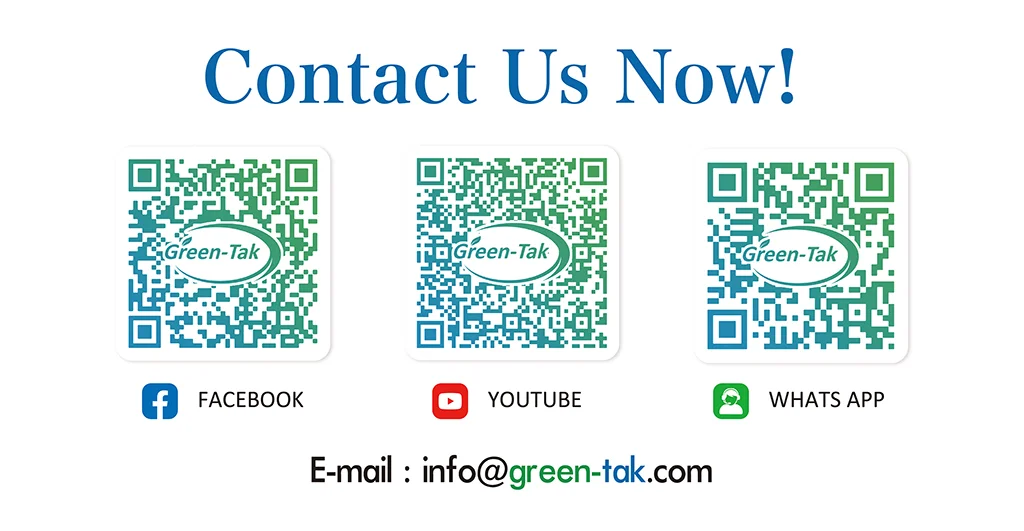 YOUTUBE
Green-Tak Water Treatment Parts